For a long time I looked forward to it.Finally the day came that I would leave. Most of it was prepared the night before. I took a shower and put the last things in my suitcase. I enjoyed it and grabbed my things and left for Schiphol.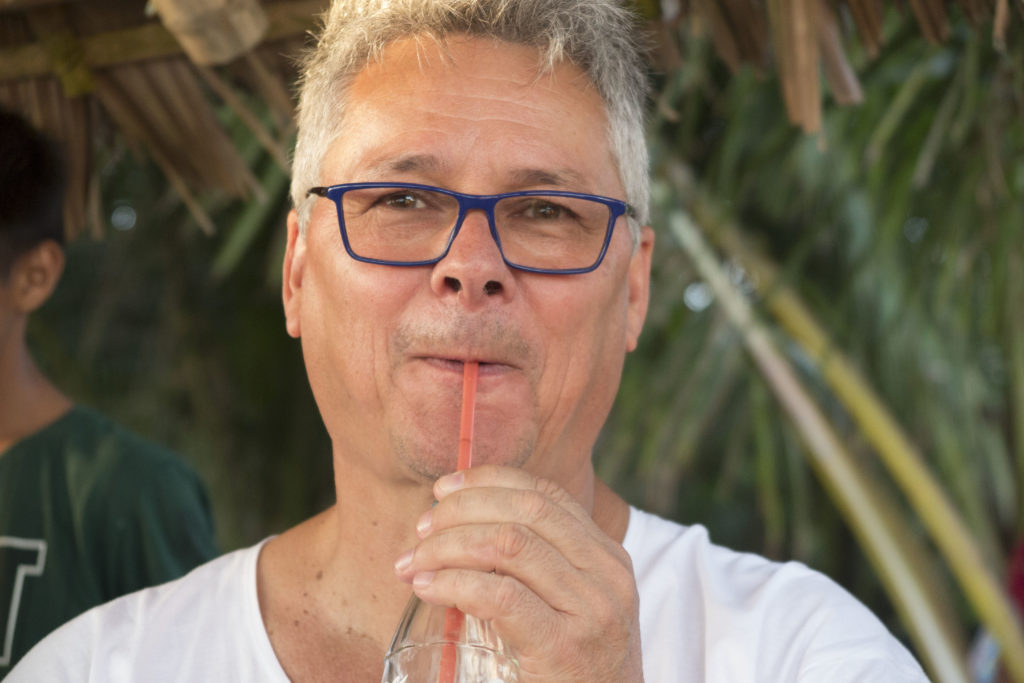 It was a huge journey. Arrived in Manila after a long flight. Then to another airport for my flight to IloiloWhat a hassle. Delays everywhere in the Philippines. When I landed in Iloilo I didn't know what I saw. We just landed in an open field lined with wooden planks like we used to see in a western. Then with transport to the place where I would be stay. It was quite an experience, everything was crawling on the street and had to get used to it.

The project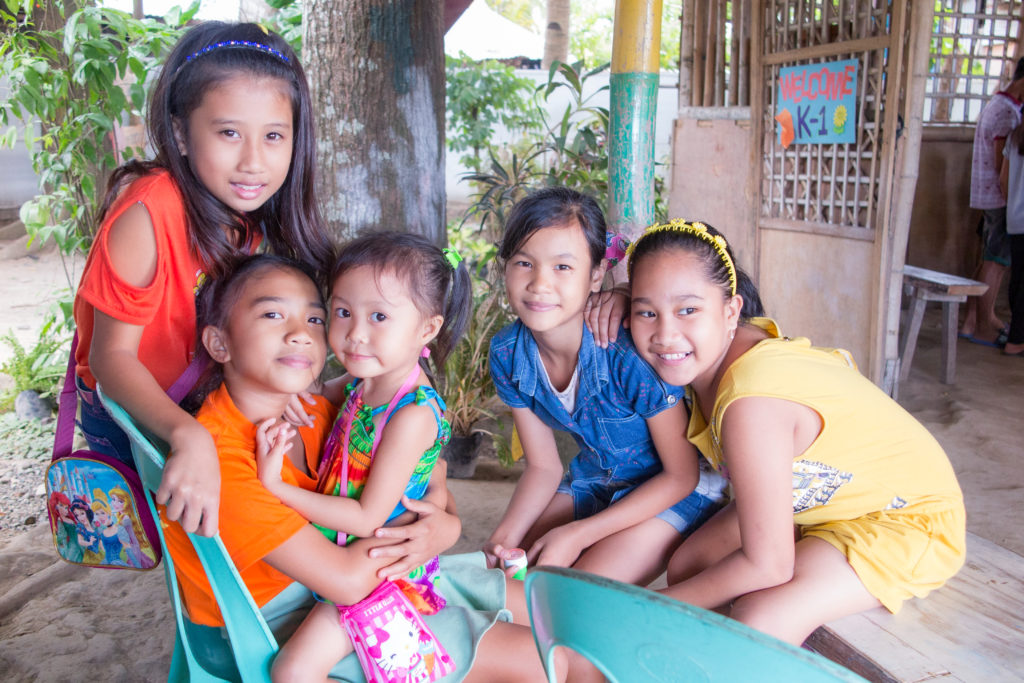 In the morning to Trapiche, Oton, Iloilo. Despite the fact that it was only 15 km away, it took us an hour and a half. What a traffic! It didn't work out, but I still enjoyed the experience. Finally I got to where I needed to be. It was as they say 'in the provinceIt immediately reminded me of my childhood. Behind our house we had fields with all kinds of crops. Not here, some rice fields and open space. I thoroughly enjoyed what I experienced.